Bienvenue chez Villas Occitanes Lot - Dordogne
Choose your villa with a private pool
Professional Furnished Rental Company since 1998
Villas Occitanes, B&B and holiday homes between Lot and Dordogne
In a natural and exceptional setting, enchant your holidays with Villas Occitanes in one of our cottages or one of our charming rentals with private pool.
Villas Occitanes offers charm and modernity all year round, with a range of several independent villas, proposing a capacity of 5 to 11 persons. Each one being equipped with a swimming pool and a private garden. The serene ambiance will surely delight the nature lovers and old stone enthusiasts.


The Lot - The Dordogne "one thousand and one wonders"
Villas Occitanes assures you an exceptional setting with an unspoiled nature on each villa that entices your liking!
For old stone enthusiasts, we recommend "Les Palmiers" and "Les Buis", which are both authentic villas of the Lot.
Each pool is poised with heater to accommodate you to relax and have fun at any time of the day, all at your best comfort. Our swimming pools are all equipped with a safety system (electric shutter, fence or submerged alarm) to safeguard the security of the children.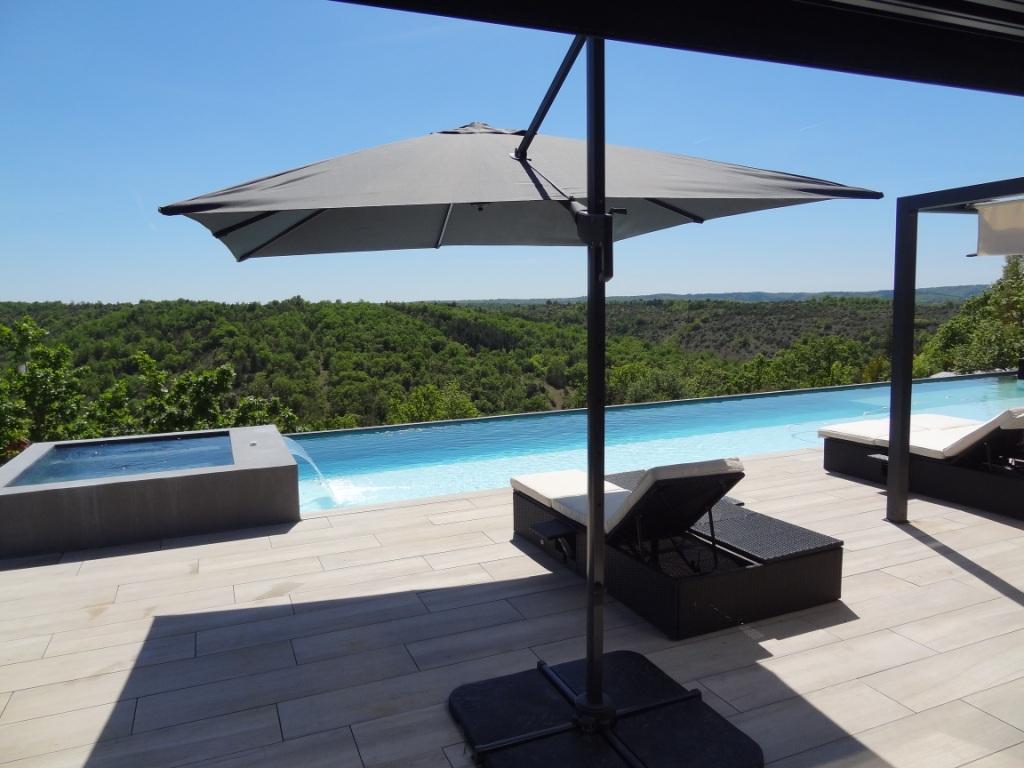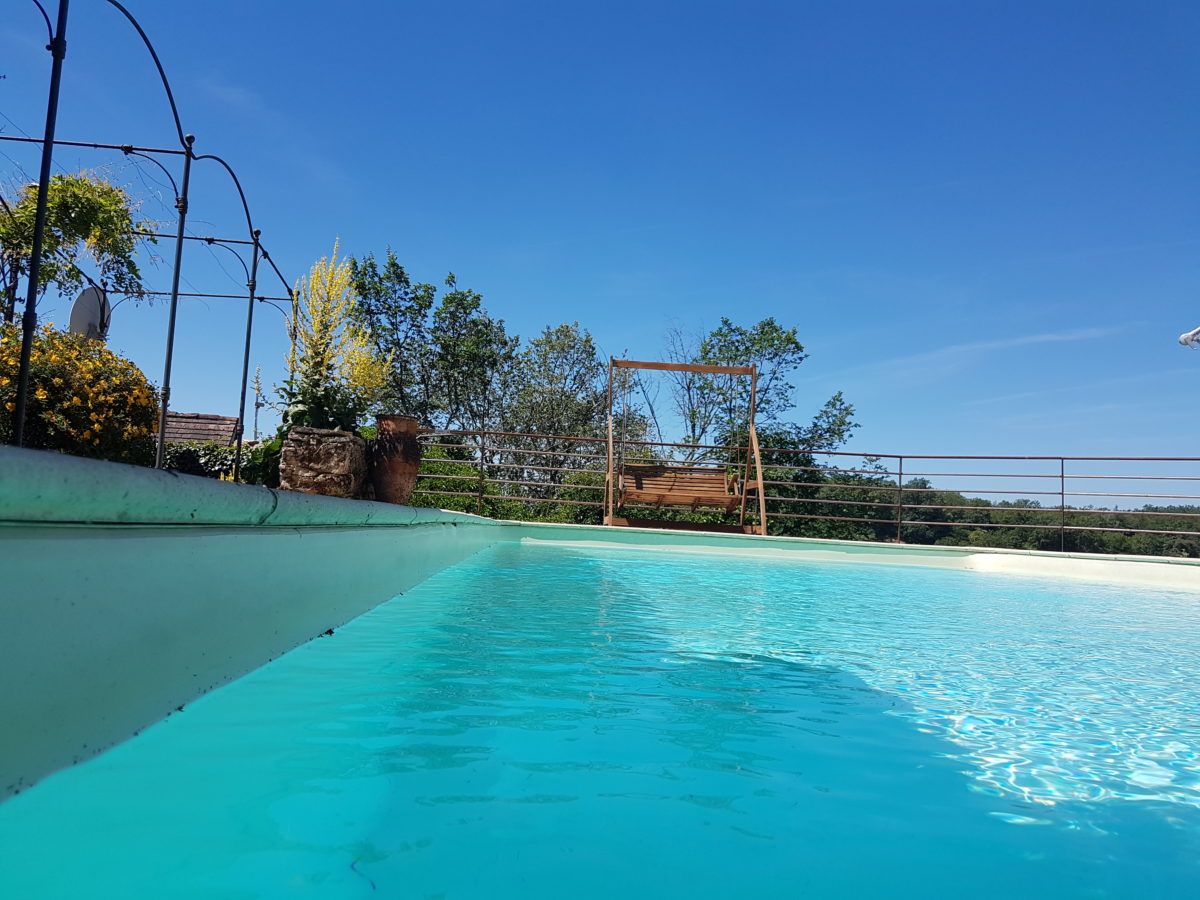 Outdoors for an exemplary vacation
Tastefully decorated. Each one being equipped with a private swimming pool, a private garden and a jacuzzi pool for the most part
.
Lovers of nature or old stones, their quiet locations will delight you.
Services to facilitate your stay
Choose your villa in one clic
See More Villas & Book Your Desired One