Discover "Villas Occitanes" nowDepuis le 21 avril 2016 "Les maisons du lot" deviennent "Villas Occitanes"
WELCOME
Book one of our Fantastic villas in the heart of the Lot

In exceptional natural surroundings, have a delightful holiday in one of our charming villas with pools

Villas Occitanes offers you a range of tastefully decorated villas for 5 to 6 all year round.
Each one has a private pool. Lovers of nature or old stone, their calm location will enchant you.
Carefully chosen furniture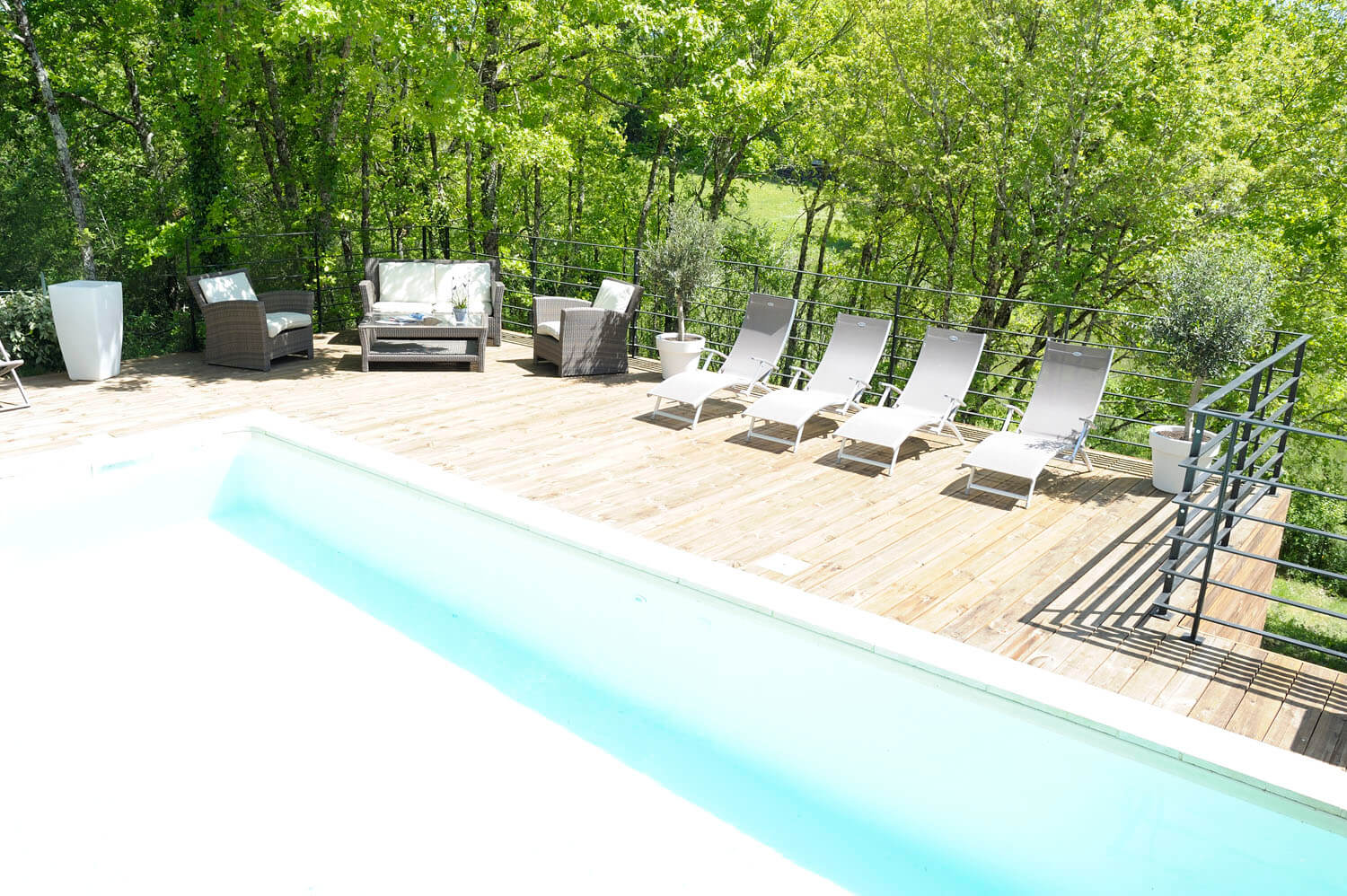 Imagine light streaming through the large bay windows onto quality furniture, while you lounge on a comfortable sofa listening to music or surfing the web.
Well-designed equipment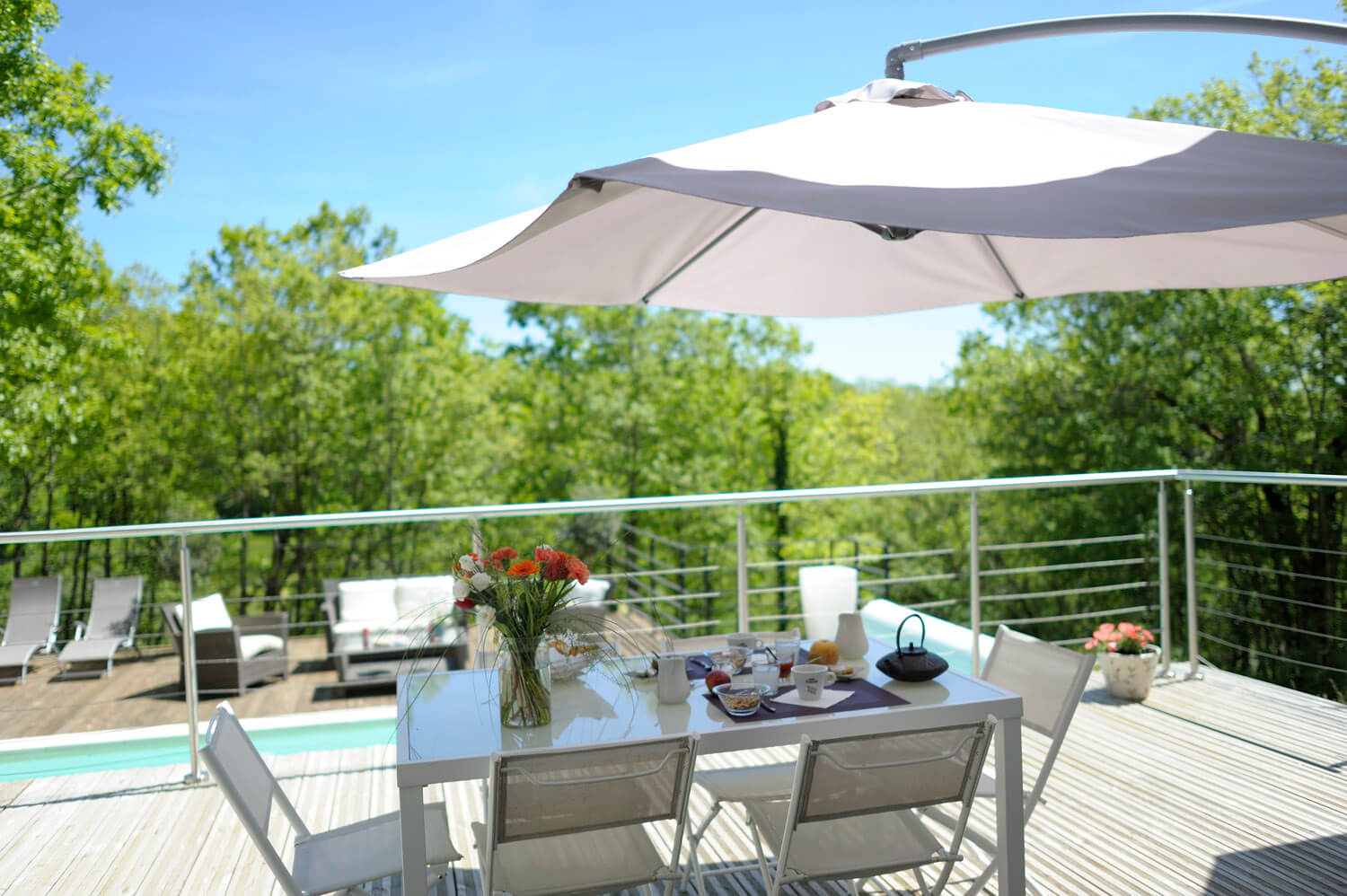 Everything has been thought out to offer you a pleasant, harmonious setting. The kitchens are generously equipped for the pleasure of cooking with our regional products.
Quiet nights in the countryside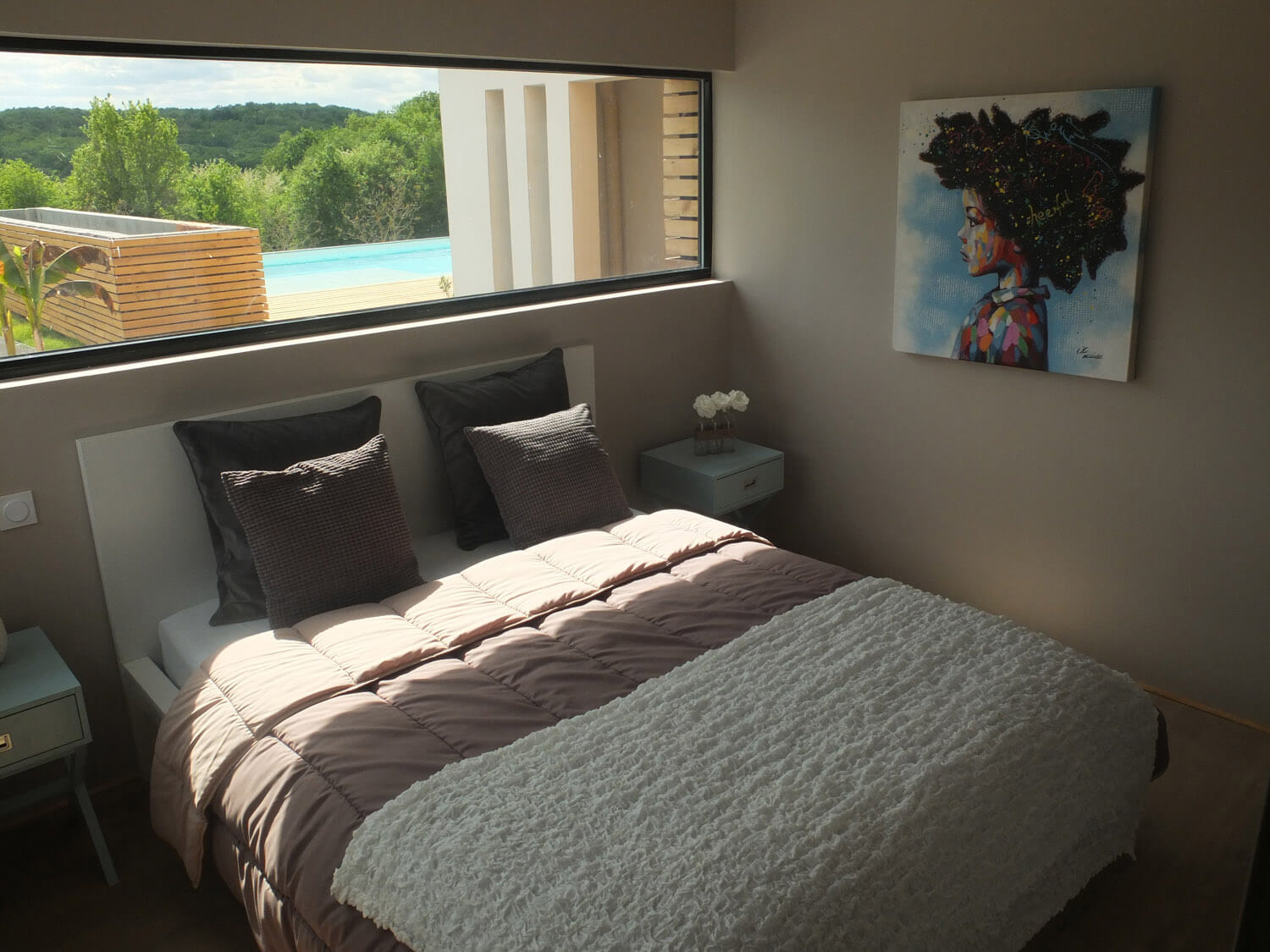 The calm, soothing surroundings combined with the quality bedding of our rooms will provide you with peaceful sleep. The light, natural shades offer warmth and light.
Quality of the equipment, decoration, surroundings…
AN EXCEPTIONAL SETTING
Regardless of the villa that will win you over, you will always be in an exceptional setting in preserved nature. For old stone lovers : "Les Palmiers" or "Les Buis" are authentic typical Lot houses.
Each poll is there only for you. Designed to relax and entertain you at any time of day, most of them are heated and will provide you with a better swimming comfort. We are aware of you children's sefety, and there is no need to worry as all of our pools are equipped with an electric cover or a fence.
Feel like a moment's rest ? Enjoy the sun at the side of the pool or in the shade of the truffle oaks, lying on comfortable sun loungers.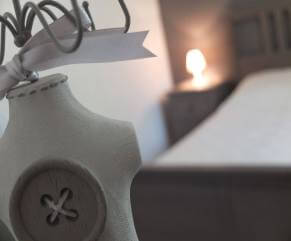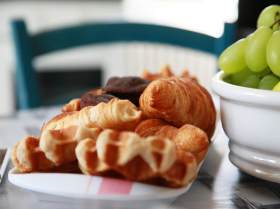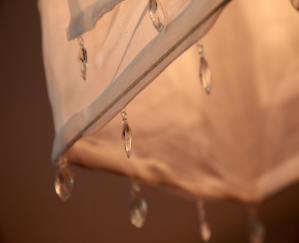 The quality of our service made our reputation…
THIS IS WHAT WE OFFER YOU

Upon your personal welcome, you will be able to appreciate the clean spaces and generous equipement which will trigger the desire to fully enjoy your holiday in superb surroundings. We take care of simplifyting your arrival and your stay, with customised services such as laundry hire to reduce your luggage, as well as all the needed information to carry out your leisure activiyies and discover the local gastronimy.
Bathing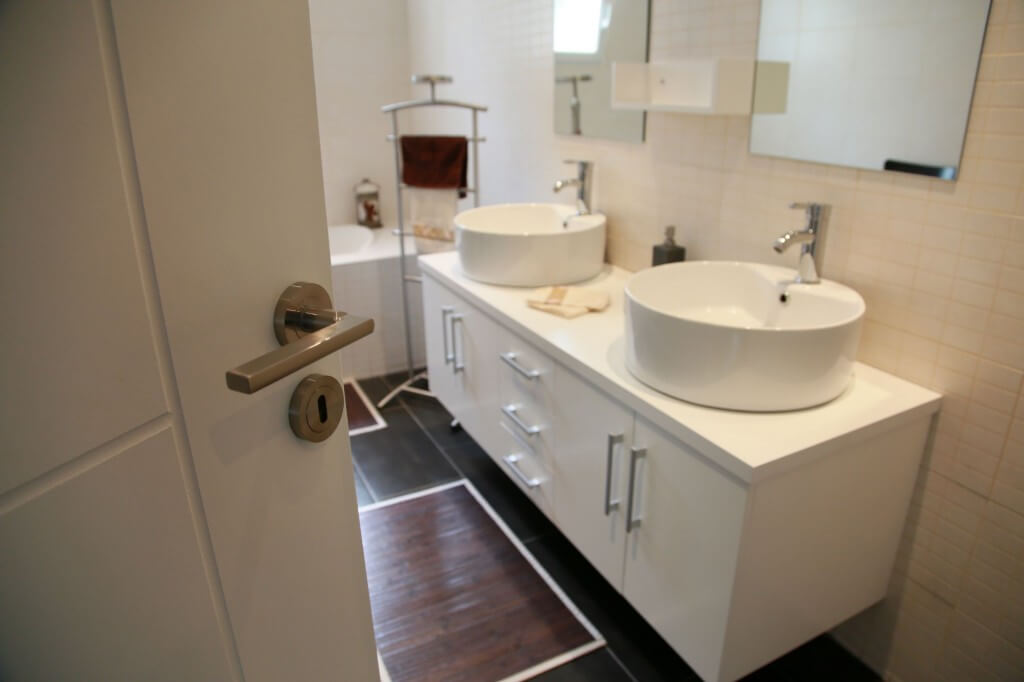 This space dedicated to personal care is superbly decorated with modern materials, and offers you the choice between large bathtubs or immense walk-in showers.
Relaxation
Under a blue sky, listen to the surrounding nature, basking and relaxing, or enjoy the outdoor equipment which is there for your well-being. "Les Villas Occitanes" offer you this cocoon of comfort.
Decoration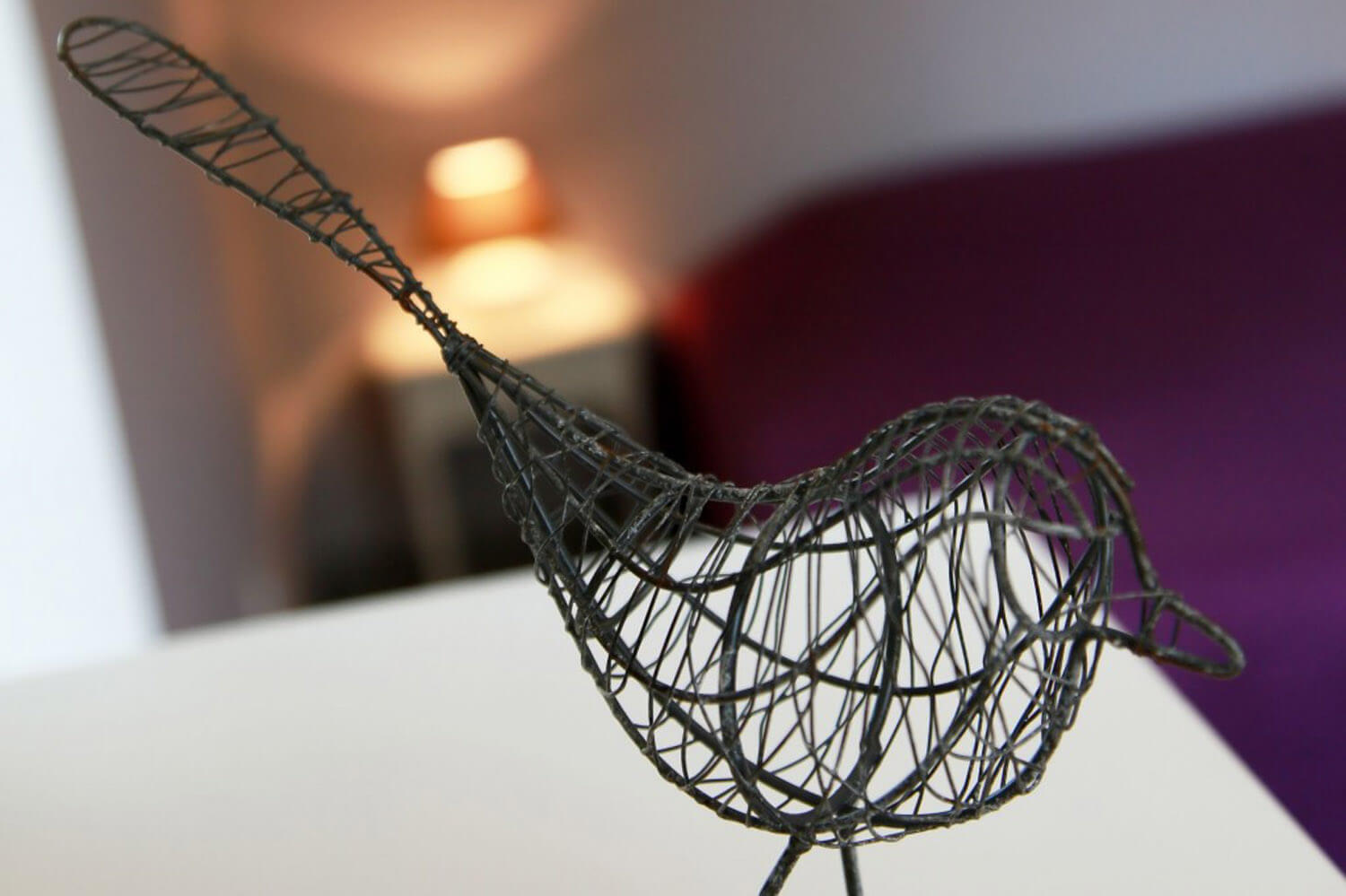 Each of our villas has been decorated with the upmost care by selecting quality materials. This harmony of thought-out colours provides a soft, warm atmosphere.
Activities to suit all tastes…
DISCOVER GENEROUS SURROUNDINGS

Outdoor activities :
Sports lovers will be able to discover the many trails on bikes or horses, or open air activities such as golf, the leisure areas also offer treetop adventure parks, canoeing,etc.. For the less athletic who are nevertheless eager for historical or patrimonial discoveries, let yourself be led on the little train, in donkey-drawn carriages or by boat, on cruises on the Lot or the Dordogne rivers.
Are you a thrill-seeker ?
Try paragliding or a hot-air balloon ride and discover the superb landscapes of the Lot and the vines. If you are a true driver, try karting and put your foot down. For team games, open air paintball is just for you.
The most beautiful villages of the Lot and the Dordogne in the spotlight. Every step is a discovery, and wherever you are the old stone with tell you about its very long history. For tea-time or dinner.In the local markets or good restaurants, you'll always taste authentic products whith real flavours.
.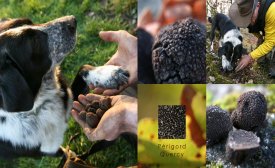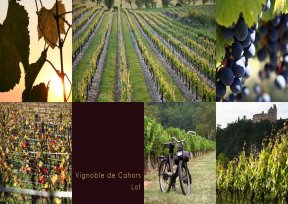 Their testimonials with all objectivity!THIS IS WHAT THEY THOUGHT...